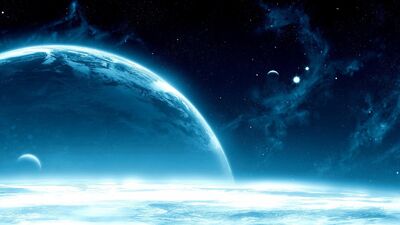 Burst Fire Online
(バーストファイア
イン, 
Bāsuto faia Onrain) is the fifth ever VRMMORPG.produced by GARDen for the AmuSphere, with Seya Narita 
Seya Narita
as the development director. The online game takes place in the virtual space known as ETernia.
Background
Edit
Seya, a now full fledged graduate of college, with two masters in Computer Technology and Business, started out to create her own virtual world. One that no one had ever dared to try. She wanted to create a world of her own, that people could work together to strive for a certain goal. Going from job to job, computer engineer, to accountant, to Business Associate, she finally created a company of her own, GARDen. A few years after the making of the company, Seya released the first signs of the new MMORPG, «Burst Fire Online».
After a few more months, the company sent out 15,000 copies to the populace of Japan. Burst Fire Online was officially started on June 3, 2028 and recieved majorly positive reviews from the players. The game was in a whole league of it's own. Mechas, Teams, the strive to work together and build the ultimate winning strategy. These elements made Burst Fire Online a huge hit with Japan. Seya and GARDen then sent 15,000 copies of the game to America after a few months of letting it out for testing.
Equipment
Edit
Find Out More About The ETernia Arc
Edit
References
Edit
Ad blocker interference detected!
Wikia is a free-to-use site that makes money from advertising. We have a modified experience for viewers using ad blockers

Wikia is not accessible if you've made further modifications. Remove the custom ad blocker rule(s) and the page will load as expected.