Berauak the Wolf
Edit
Bearauk is the floor 67 boss.It is basically a very large wolf. It fights with its teeth and claws. When its health drops to red, it can use a skill named Red Fang that once it scrapes you continues to damage your health for 5 minutes.
Valerie
defeated it with the help of
Saito
, and got the item known as Berauk's Claw. She was able to forge the sword
Lamentation
with the help of Bargah.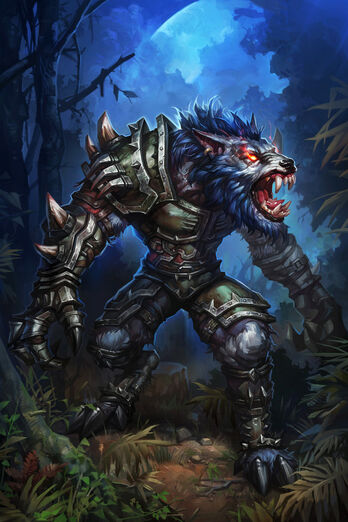 Ad blocker interference detected!
Wikia is a free-to-use site that makes money from advertising. We have a modified experience for viewers using ad blockers

Wikia is not accessible if you've made further modifications. Remove the custom ad blocker rule(s) and the page will load as expected.